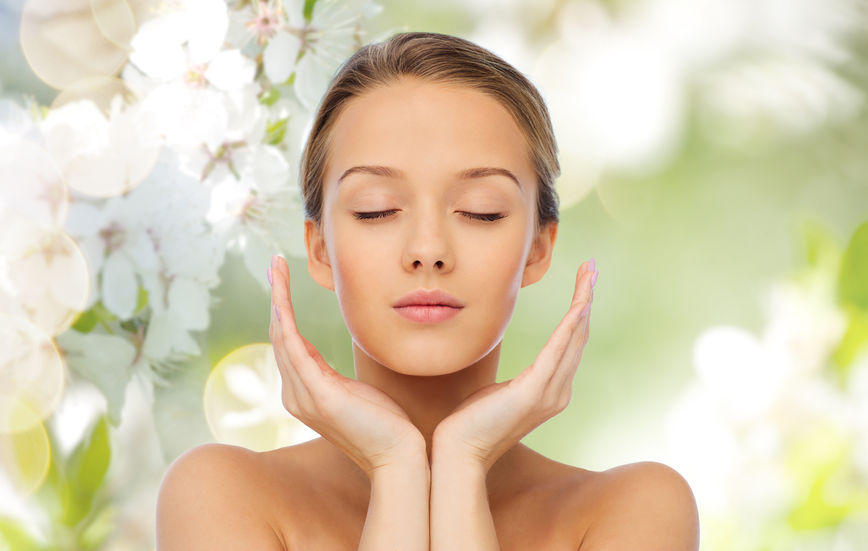 Do you want to melt away stress, soothe your senses, or give your beauty routine a little boost? Oasis Massage and Spa has everything you need to take care of yourself from head to toe. Our relaxing and revitalizing services offer renewing facials, indulgent body treatments, rejuvenating nail sessions and waxing services. But in order to help the process along at home we offer 7 tips that you can do right now to take care of your skin.
These simple steps can help you on the path to healthier skin today.
Wear sunscreen. Use products with at least SPF 30 or higher with both UVB and UVA protection religiously. Sun damage can result in such changes as fine wrinkles and an uneven skin tone.
Get Sun Smart. The Surgeon General has come out with a report urging people to avoid tanning beds. Every year, more that 400,000 cases of skin cancer may be related to indoor tanning according to a recent study. It is wise to try to stay out of the sun between 10 a.m. and 2 p.m. when the sun's rays are the strongest. If you must be outside, wear a protective hat, long-sleeved shirt, pants, and sunglasses.
Check your skin. Older, fair-skinned people are at high risk for skin cancer and should have a yearly check. If you see changes that worry you, call your doctor right away.
Eat right and HYDRATE. Good nutrition helps the body repair skin. Drinking lots of water helps hydrate skin from the inside out.
Soothe dry skin. Use only gentle, naturally-scented skin care products. As the seasons change consider wearing gloves outdoors and carry ointment or creams rather than lotion.
Exfoliate. Getting rid of dead skin cells is essential to keeping skin looking fresh and smooth.  For the body, look for a scrub that includes ingredients like sugar or sea salt and shea butter or coconut oil.  For your face, use a product specifically designed for your skin type and that isn't too harsh.
If you smoke, stop. Bad for overall health and research shows that smoking prematurely ages your skin.
At Oasis Massage and Spa our trained and licensed estheticians will consult with you about your skin, perform a skin analysis, and make recommendations for services and products that will make your skin look and feel smooth and radiant. Contact us today to setup your consultation. 402-964-2267 or book an appointment online.