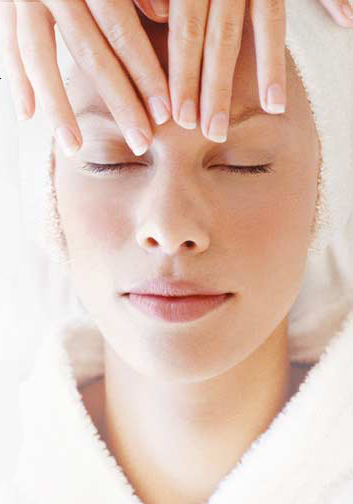 We're happy to announce three months worth of great spa deals! 
December: 3 facials for $180, or 6 for $360

Buying the package will save you $9 per facial! But the facial series must be scheduled in the recommended 4-6 week timeframe.
During the next few months, it is important to keep your skin hydrated and exfoliated. This helps keep the water-to-oil balance in your skin.
Turning on the heat in your home and car dehydrates your skin (sucks out the moisture) during the winter months.
Regular facials during these months with your at home regiment is the best way to keep your skin in tip-top shape all year round!
January: Peppermint Pedis 
Enjoy that beloved wintertime scent in our powerful pedicure.
February: all-spa spa package
A great way to try out three of our spa services! More details to come!