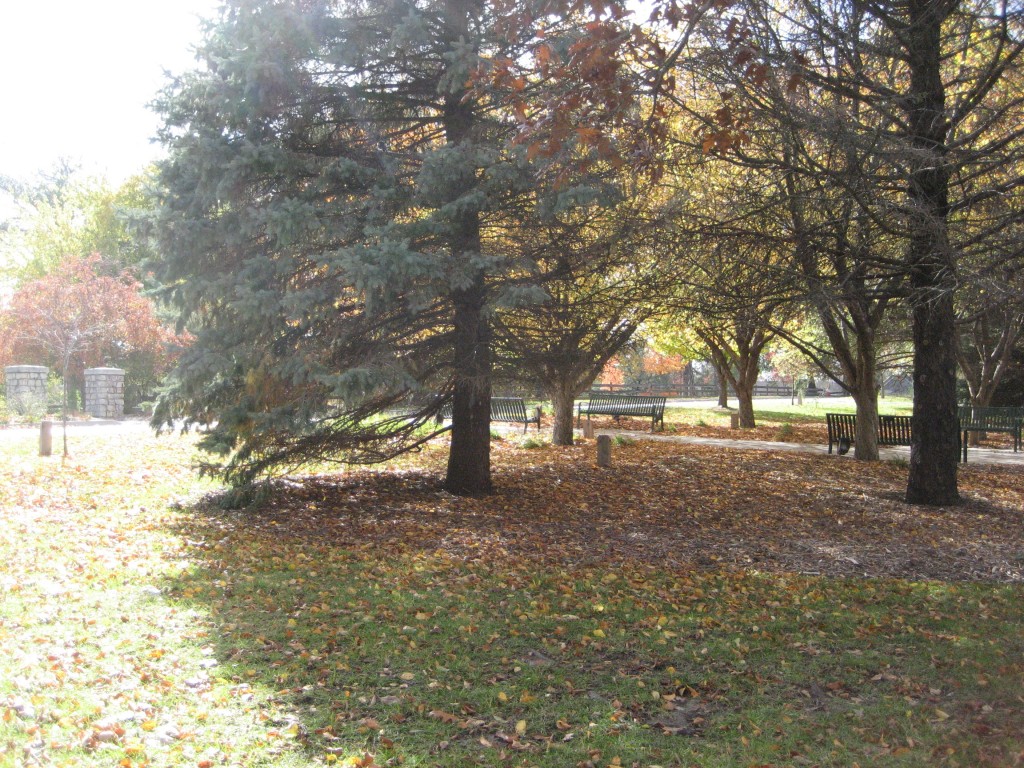 On this the day of giving thanks, I just wanted to take a few minutes to share one of the many things I appreciate about each of my fellow Oasis staff members.
I really enjoy working with Lindsey. Her passion for massage and helping people is obviously why she got into this work. I see her constantly trying to improve our facility, trying to ensure that our clients get the best care possible, and that our service providers have what they need to do the work that they love.
Amy L. has been a dear friend of mine for many years, and I am very blessed to work with her. She is such a team player. She really wants what's best for everyone, and puts her heart into making it happen.
Amy O. has a great sense of humor, and I like seeing her be playful with our co-workers.
I have often heard Ericka's clients say that they appreciate how she listens to them during their massages. She really loves what she does. You can see it in the way she watches her clients leave, with a lingering smile and sigh.
Trish is very motherly. She'll remind you to take deep breaths when you're stressed or tired, and to sit up straight. She also takes great care in the details. People always say how nice our spa smells, which is in large part due to Trish's scent design.
Quiet, calm, steady. That's Kayla. She is one of those people you love having on your team, both because she's just so darn reliable and because she's so easy to get along with.
Alysha helps make things fun. She's eager to connect and build relationship.
I love chatting with Amber and giggling about silly things, or having her show me a YouTube video about how to fishtail braid hair.
Cherise is great at helping come up with solutions. She has a lot of good ideas, and loves contributing.
Dennis is one of the most caring and generous men I've ever met. He is genuinely excited to help.
I love the days that Margie is working. She is such a peaceful presence. I feel like I learn something from her every time I see her.
Even though Carolyn is doing room rental now and isn't technically part of Oasis' staff anymore, I still see how hard she works. This woman puts pack mules to shame.
And last but not least, Bobbie. He's the juice of Saturdays. His positive attitude and amicable sense of humor bring our staff and clients a lot of joy.
And all of us are so thankful for you. Thank you so much for your business and loyalty. We are truly grateful!