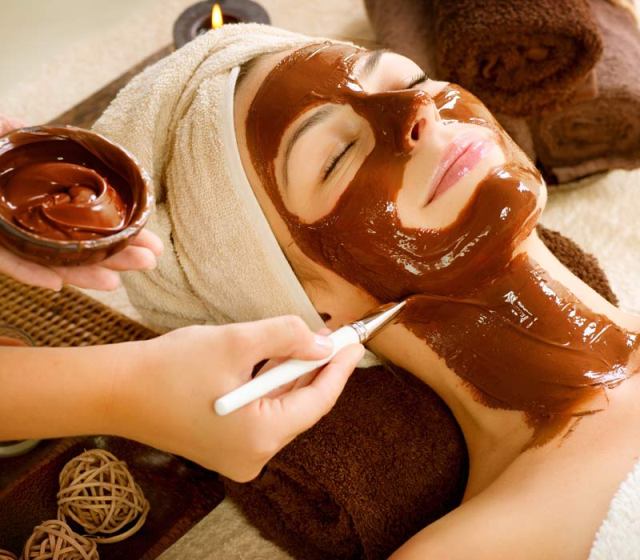 Valentine's is that time when we're reminded to think about that special person in our lives. How can we show our love and appreciation for that person?
If you're looking for a way to pamper your loved one, Oasis has some great options.
One option is something the two of you can enjoy together: couples massage. Each of you will have your own table and your own massage therapist, but you'll be in the same private room so you can relish in this unwind time together.
We do have a Valentine's special with a special twist on our couples massage. You'll have an hour-long couples massage in a candlelit room sprinkled with rose petals, with gift bag, rose, and treats along the way. It's $179 with limited availability Thursday, Friday, and Saturday. (Call 402-964-2267 to book.)
Looking to pamper yourself or a loved one? Try our Valentine's Spa Package. You or your loved one will spend 2.5 hours getting pampered from head to toe with this package! It includes a decadent Chocolate Facial, an exfoliating Champagne & Rose Body Scrub, and a Champagne & Rose Pedicure (done the Oasis way!). The price is $165, and again you can call 402-964-2267 to book your appointment. (Available through Feb. 28, or while supplies last.)
The timeless gift: an Oasis gift card. These beauties never expire, and go toward any service or product. Visit our online store to purchase now!
However you end up spending your Valentine's Day, we hope you feel loved and celebrated!