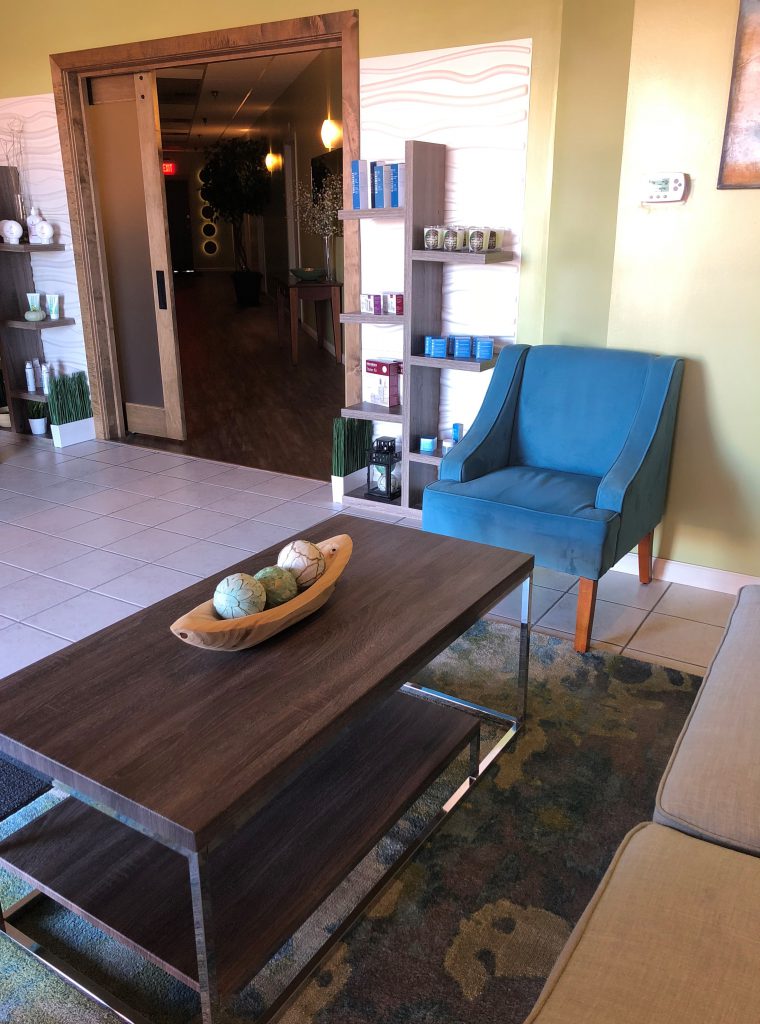 Oasis opened in 2004 and since then has provided a place of rest and refuge for a growing clientele. We're here because we want to help improve our clients' quality of life.
Conveniently located at 132nd and Dodge, in the Linden Market, we love being at a central location for the Omaha metro. We have worked hard to create a comfortable atmosphere for every guest to feel pampered inside our environment that is peaceful, relaxing, and sophisticated.
Come let our highly trained professionals care for you!