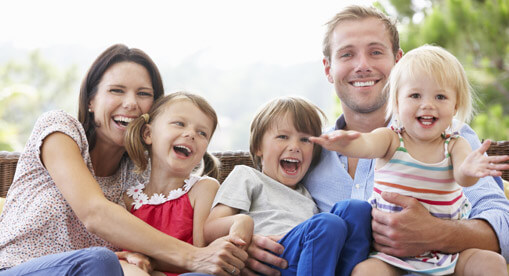 Our skin is the largest organ we have and it covers the entire body. It protects us from the elements as our first line of defense from infection, heat, and light. It helps regulate our body temperature, prevents water loss, and more. It is extremely important to keep your family's skin healthy so that it functions at its most effect rate. Our team at Oasis Massage and Spa can help ensure each family member is covered with the proper advice and provide treatment if needed.
If you have been around a teenager these days, most of them are trying but failing to conquer breakouts. You may have a loved one that is battling dry, itchy skin and no over-the-counter product seems to bring relief. The question we get a lot is what can I do to help them? Using quality skincare products to ensure healthy skin is one key, but another is having the entire family see a skin care professional regularly.
We have everything your family needs for great looking skin head to toe, year-round. For skincare and relaxation services, we offer custom facials to full body treatments for any age or skin type. Still not certain what your family needs? Our Oasis Massage and Spa team is happy to consult you on all the options and find the right fit for each of your loved ones. We provide free skin consultations so our estheticians can help you do the best thing for your skin.
Bottom line, your family's skincare needs change and grow over the years, it can be challenging to keep up with what products or treatments are best for a wide-range of issues. We truly encourage you to make healthy skin a family affair and we are here to help. www.oasismassageandspa.com.
Oasis Massage and Spa
689 N. 132nd St.
Omaha, NE. 68154
# 402-964-2267.