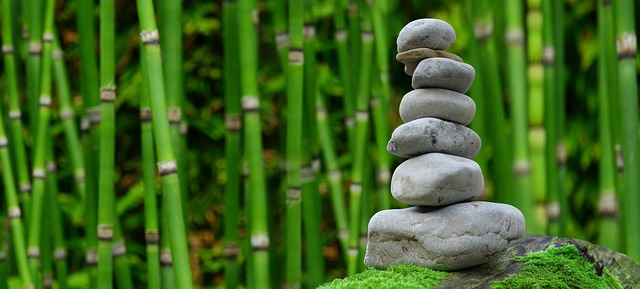 You may have already made some New Year resolutions for 2018. Why not also make a resolution to be good to your skin? You'll wear your skin every day so it's important that you take care of it. Making a few simple changes this New Year can yield radiant skin and lasting results.
We have said it before and we will say it again, if you are not seeing results with your current skin-care products it is time to re-evaluate. You need to use skin care products that work exclusively for your skin type. All skin has different needs. If you're unsure what yours needs, we offer FREE skin consultations with our licensed estheticians.
First, how old is the product you are using? If it is more than two years old or the color or consistency has changed, then toss it! Still scratching your head as to what to buy or use next? Consult with our estheticians.
Second, if you are not wearing sunscreen right now - this exact minute - then it is time to make the commitment to protecting your skin everyday. It is not too late to defend your skin from harmful sun and UV rays, which happen to be the number one cause of aging skin. Sunscreen needs to be worn DAILY, even if it is a cloudy or rainy day. Choose a sunscreen that contains both UVA and UVB protection in a lightweight formula that will not clog your pores.
Next, getting a good night sleep will do wonders not only for your skin but also for your mental and physical health. When you are tired, you will look it. Puffy eyes and face and dark circles can be a result of not getting enough beauty sleep. Make the commitment to get more shut-eye; turn off the lights, turn off the phone, and get 7 to 8 hours a night.
Last, but not least, schedule a facial. Deep-Cleansing, Anti-Aging, Acne-Clearing, or Sensitive Skin - our estheticians can recommend the service that is right for you.  Nothing is more effective for your face then cleaning out the pores, exfoliating the entire facial surface, cleansing and hydrating the skin by a professional. For the best results, it is important to get a facial every month or two.  If monthly facials don't work for schedule or budget reasons, aim for one with each change of each season.
At Oasis Massage and Spa our trained and licensed estheticians will discuss your skin needs and concerns and make recommendations for services and products that will make your skin look and feel great! Book your appointment today to get on track with a new year, new you! Call us at 402.964.2267.